DESIRABLE LIVING — BUILDING IS OUR PASSION
Building or renovation our team can help
In Qld, NSW and ACT building custom homes to help you reach your height of living.'
ABOUT — DESIRABLE LIVING
Over 40 years of building knowledge and quality workmanship came together when Dean and Anthony started Desirable Living.
The renovation, custom home, and landscaping duo offer a personalised service for clients who want to work closely with their builder.
We take the time needed so you can be confident from consultation, design and construction to
handover. As a small family business we understand this is your home.
Each build is as individual as the clients who envision them at Desirable Living.
A boutique and customer focused approach with the reassurance of experienced building and project management.
We involve you in our team as we work closely and in partnership with trusted architects, suppliers and trades in delivering your custom home.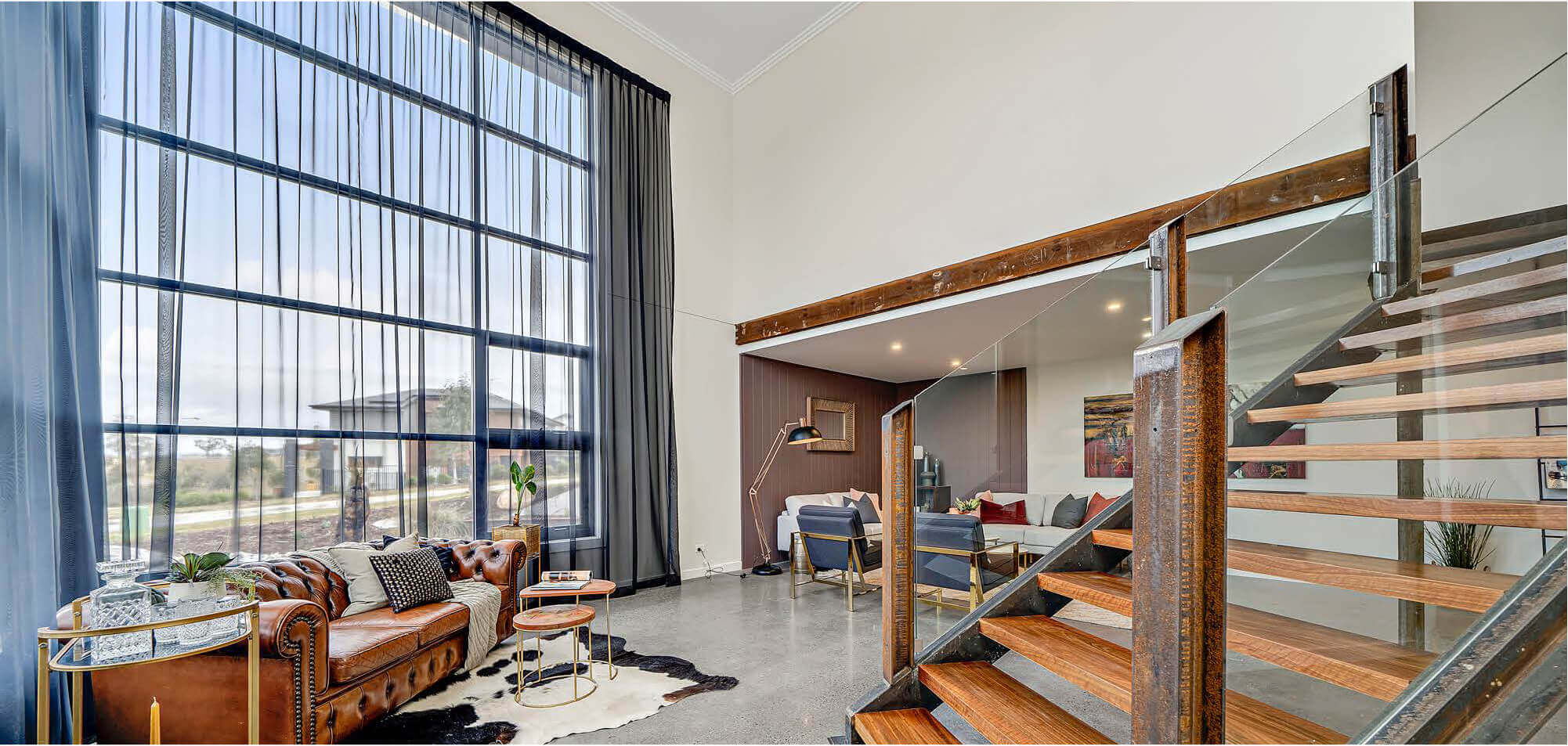 THE PROCESS — DESIRABLE LIVING
MEET – At our first consultation we learn about you and plan how to design and renovate or build your custom home.

DESIGN – Now that we share your vision, we talk about your design plan step by step and then refine.

PLAN & HOME QUOTE – With the design plan and your budget in mind we supply a detailed quote. Your quote comes with all the finishes and inclusions to ensure it is as accurate as possible and transparent. You will have time to review and have complete control over finalising all elements of the build. When you are ready, you sign the quote as approved and we've started! We get straight into building approvals and creating your trusted team of suppliers and trades.

BUILD & MANAGE – We are building! The construction phase is exciting, but it can also be overwhelming so we keep you involved – you can ask us anything and we will share our building and project management experience throughout the process.

COMPLETION – As we near handover of your renovation or new custom home, we will invite you to do a final inspection of our work. A walk-through your renovation or new home allows us to introduce you to the finer details and show you how those new fixtures work.

STAY IN TOUCH – We love staying in touch with our clients and the relationship we create during a build. We will call you at 90 days to follow up and offer any further support or maintenance.

Save the date – we never forget our clients and the bonds created in delivering on visions for their homes so we offer a client-only Chirstmas in July annually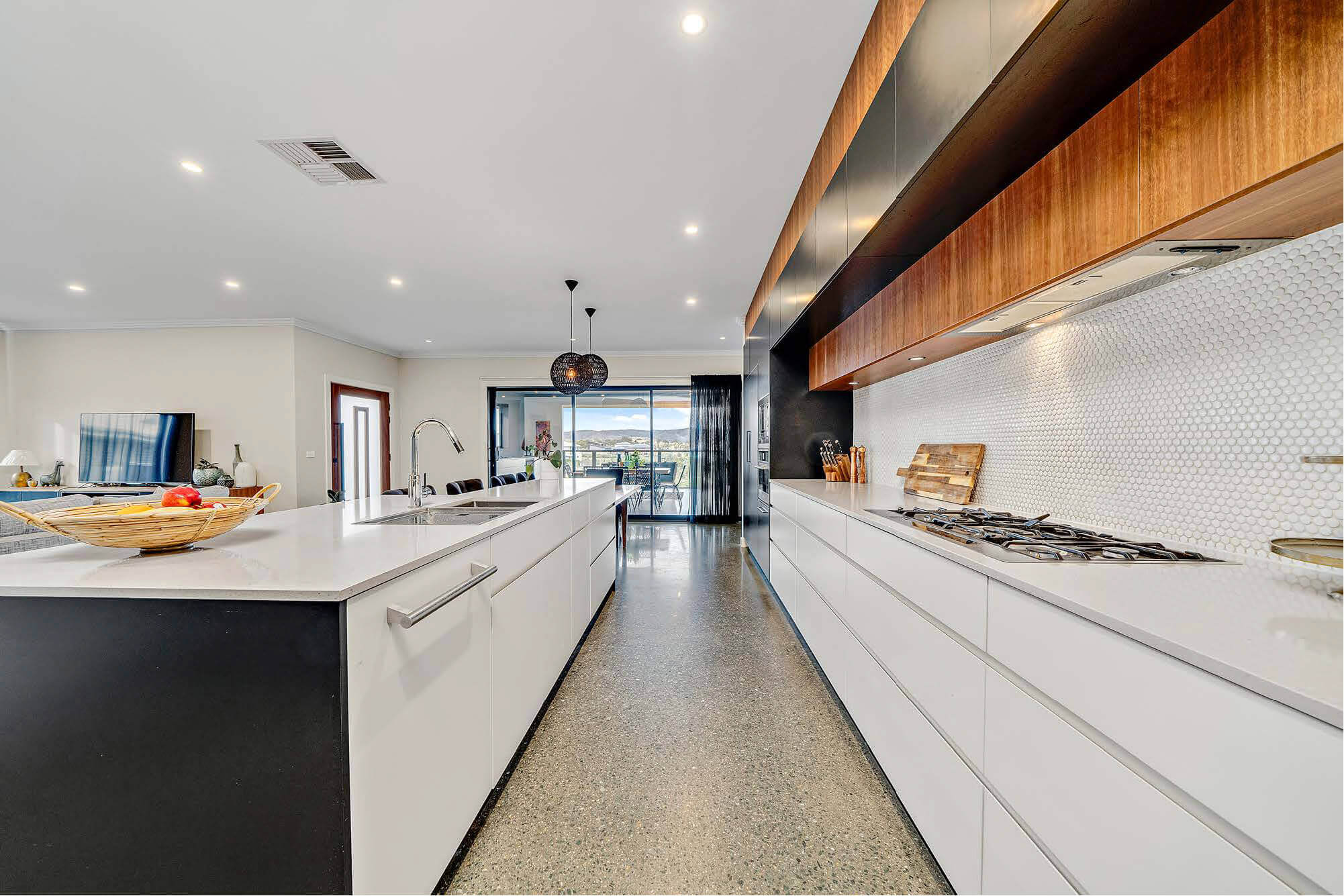 CONTACT — DESIRABLE LIVING